Photography by Alana Harris
Necklace: Very Allegra
Johanna Ortiz Dress
Heels: Christian Louboutin

Happy Wednesday fancy friends!
This week has been so busy gearing up for tomorrow night's trunk show at Kitchen Palm Beach & next week's trunk show in New York. The New York trunk show info is below! Hope any and all of you can come!
About this Johanna Ortiz dress…
If you follow me on Instagram, you know that I hosted a fashion show event at Neiman Marcus in Bal Harbour a few weeks ago. The girls over at Style RAC invited me to co-host a Johanna Ortiz fashion show & brunch and I was over the moon. In my opinion, Johanna's collections have always been so dreamy with amazing prints & structured ruffles. Therefore, I was so excited that I was going to get to meet her in person (let alone have brunch with her!) For the event, I borrowed one of my cousins Johanna Ortiz skirts. However, once I arrived they told me to pick a piece from the current collection. I decided on this black dress and I felt AMAZING in it, just SO CHIC.
Once the brunch & show was over, I didn't want to take off the dress and give it back. As I was saying goodbye to Johanna, she said "I told them (Neiman Marcus) to let you keep the dress." I pretty much jumped up and down with excitement!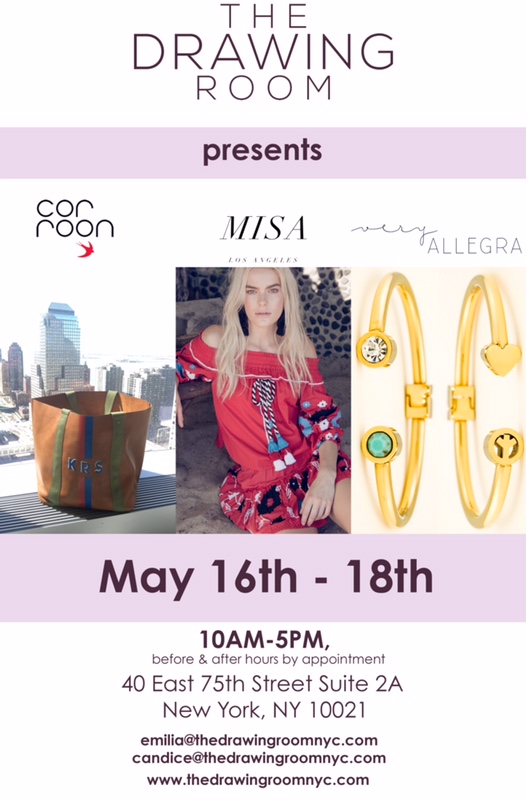 Shop My look